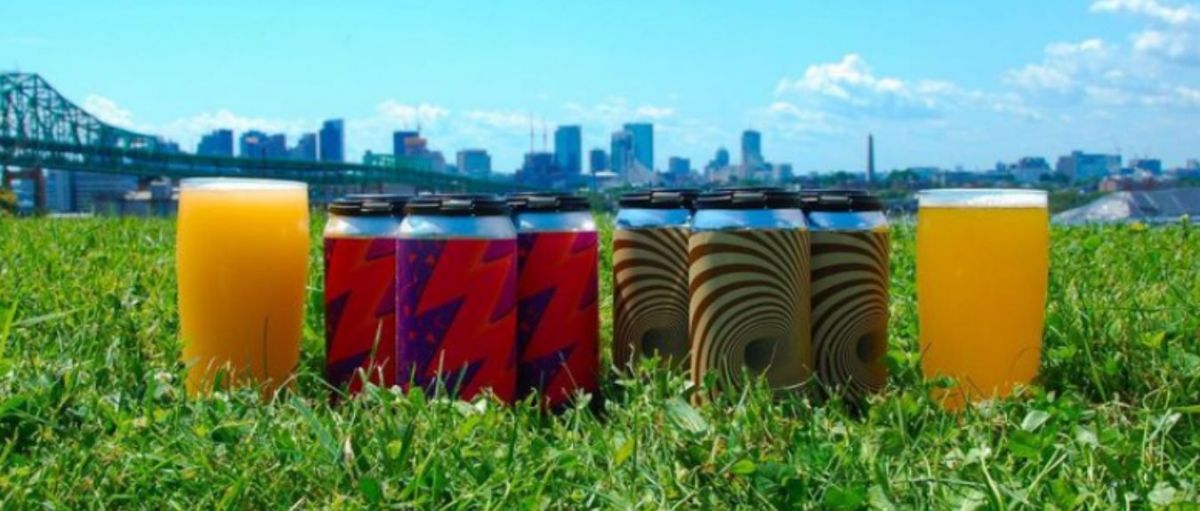 Exploring the Best Breweries in Boston: A Guide to the City's Hazy IPA Scene
14/04/2023 Whether you're looking for a hoppy pale ale or a double IPA, there's sure to be a brewery in Boston that will satisfy your craving.
Boston has become a hub for craft beer enthusiasts in recent years, with a thriving brewery scene that offers a wide variety of unique and delicious brews. If you're a fan of hazy IPAs, there are plenty of breweries in the city that are worth exploring. Here are some of the best breweries in Boston that specialize in hazy IPAs:
[[relatedPurchasesItems-56]]
Trillium is one of the most popular breweries in Boston and is known for its hazy IPAs. Their Fort Point location is a must-visit for anyone who loves hoppy beers. Be sure to try their flagship beer, Fort Point Pale Ale, which is a deliciously juicy hazy IPA.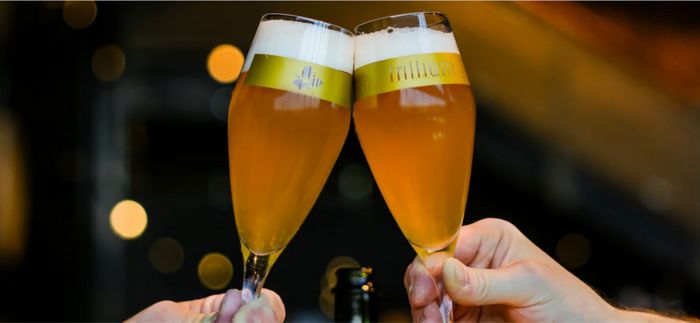 While not technically in Boston, Tree House Brewing Company is located just outside the city in Charlton and is definitely worth the trip. They have a reputation for producing some of the best hazy IPAs in the country, including their flagship beer, Julius.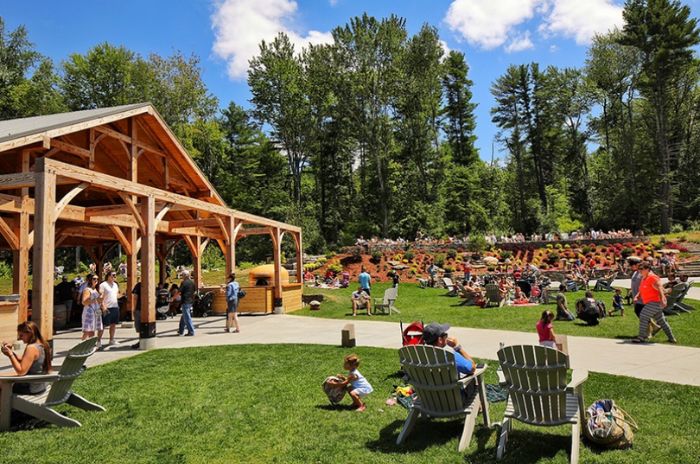 Night Shift is a great option for those looking to explore the hazy IPA scene in Boston. They offer a wide variety of hazy IPAs, including the popular Santilli IPA, which is brewed with a blend of hops from the Pacific Northwest and Australia.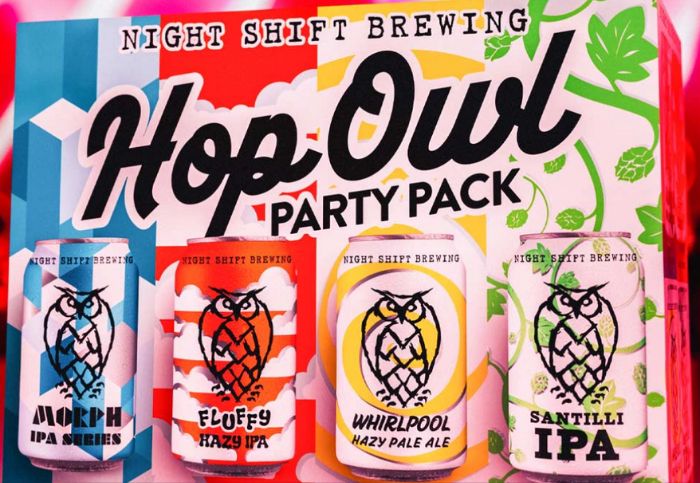 4) Lamplighter Brewing Company
Lamplighter is a Cambridge-based brewery that offers a rotating selection of hazy IPAs. Their popular Ghosts in the Machine IPA is a must-try for anyone looking for a hoppy, juicy beer.

Lord Hobo is another popular brewery in Boston that specializes in hazy IPAs. Their Boomsauce IPA is a crowd favorite and is known for its big, juicy flavor.

While not exclusively a hazy IPA brewery, Harpoon offers a great selection of hazy IPAs that are definitely worth trying. Their Rec. League Hazy Pale Ale is a lighter option that's perfect for a day out in the city.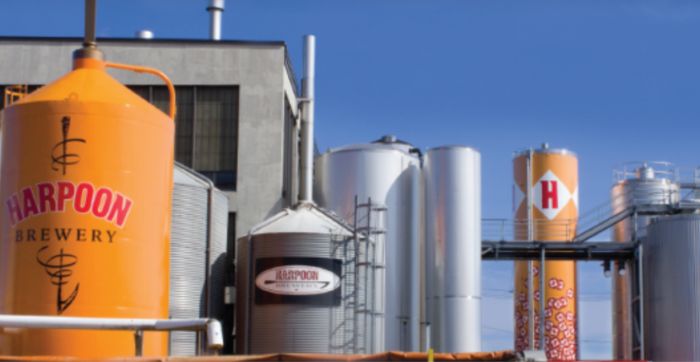 Located in Weymouth, just outside of Boston, Vitamin Sea Brewing is a must-visit for hazy IPA lovers. They offer a wide variety of hoppy beers, including their popular Hoptimization IPA and Fugitive from Reality Double IPA.

8) Exhibit 'A' Brewing Company
While technically located in Framingham, Exhibit 'A' is still worth checking out if you're a fan of hazy IPAs. Their Briefcase Full of Money IPA is a deliciously juicy brew that's packed with flavor.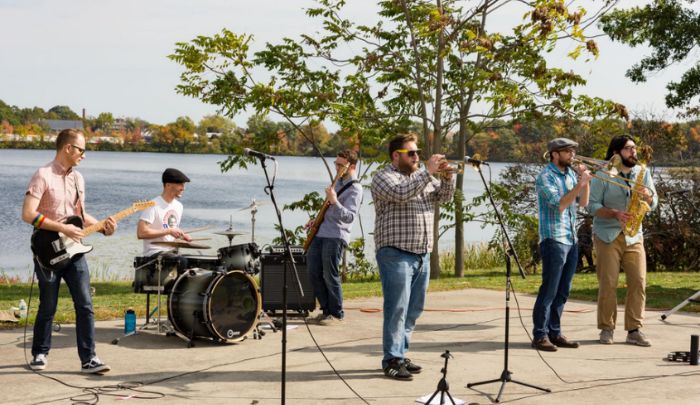 Mystic is a unique brewery located in Chelsea, just outside of Boston. They specialize in farmhouse-style ales and barrel-aged beers, but also offer a variety of hazy IPAs that are definitely worth trying.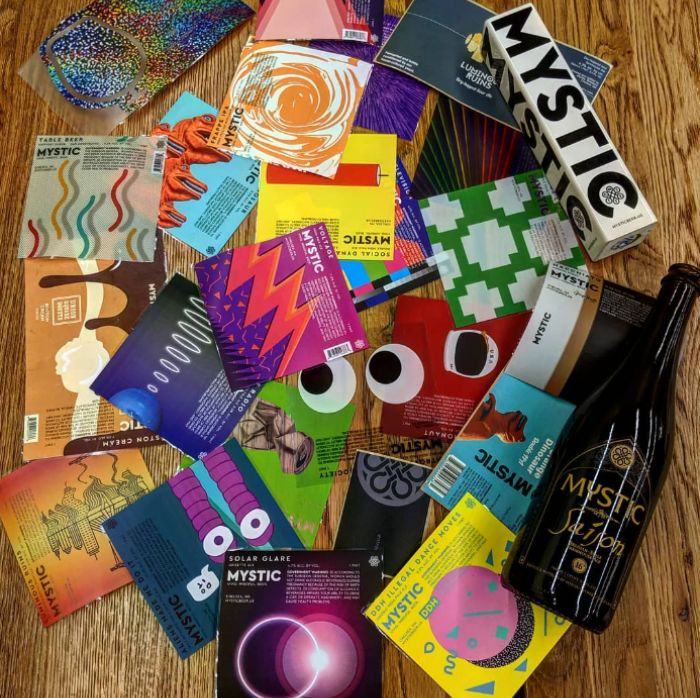 So, grab some friends and head out to explore the city's vibrant beer culture - you're sure to discover some new favorite breweries along the way!
Written by Stuti Khetan, Beverage Trade Network
Get rated by Quality, Value, and Packaging by the top trade buyers in the USA. Enter today and avail the early bird offer. Here is how to enter.