Participating Events
The Awards
USA Beer Ratings is present at the world's major trade shows. Meet our team at the below upcoming shows.
International Bulk Wine and Spirits Show (San Francisco)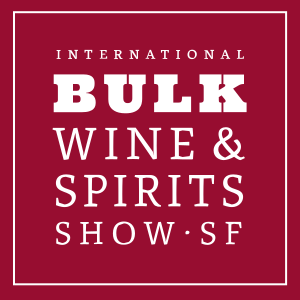 No show offers buyers a greater opportunity to meet producers who offer private label wine, spirits, bulk wine, bulk spirits, and contract manufacturing. International Bulk Wine and Spirits Show SF (IBWSS) is the ONLY show in the US that will bring the world to you. Over the course of two days leading figures from the global and US wine industry will share their advice, insights, and experiences on how bulk wine and spirits can help grow your private label and branded product business. The event will include a combination of conference sessions and workshop-style sessions.
USA Trade Tasting (New York)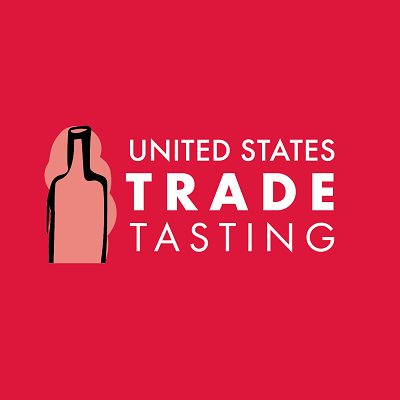 Every year, the USATT Show brings together importers, distributors, retailers, and press of the US market in New York City for 2 days of learning, buying and selling, networking, and fun — all designed to help participants grow their bottom line. If you are looking to grow your distribution in the US market, USATT is the perfect platform to help you connect with state distributors, importers, and retailers of the USA.